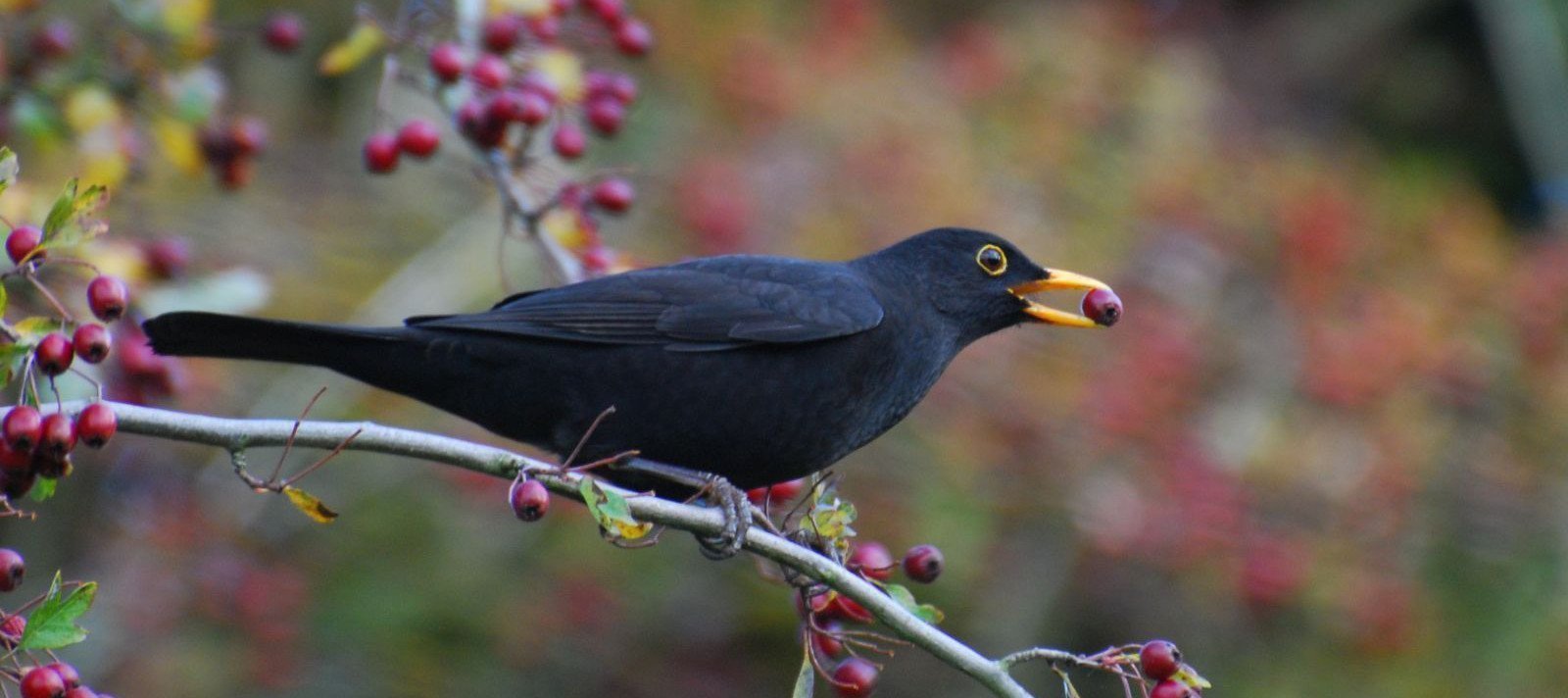 This family-friendly annual walk celebrates the best of Gloucestershire's Countryside.
Crickley Hill reserve near Cheltenham has been added to the trust. Situated between Cheltenham and Gloucester this historic site has many gems to share as it used to be the rite of a roman fort and still today artefacts are regularly found here.
The 3.5 mile Walk 4 Wildlife circular route will follow in the footsteps of naturalist and explorer Edward Wilson and will take in some spectacular views, ancient SSSI woodland which hosts rare plants such as the Birds Nest orchid, birds including the Great Spotted Woodpecker and nearly 500 species of fungi. And you will get the chance to hear from expert reserve managers about the fascinating history and ecology of the reserve. The afternoon will be rounded off with a chance to enjoy refreshments, and family fun.
For more information and tickets please visit the website linked below.