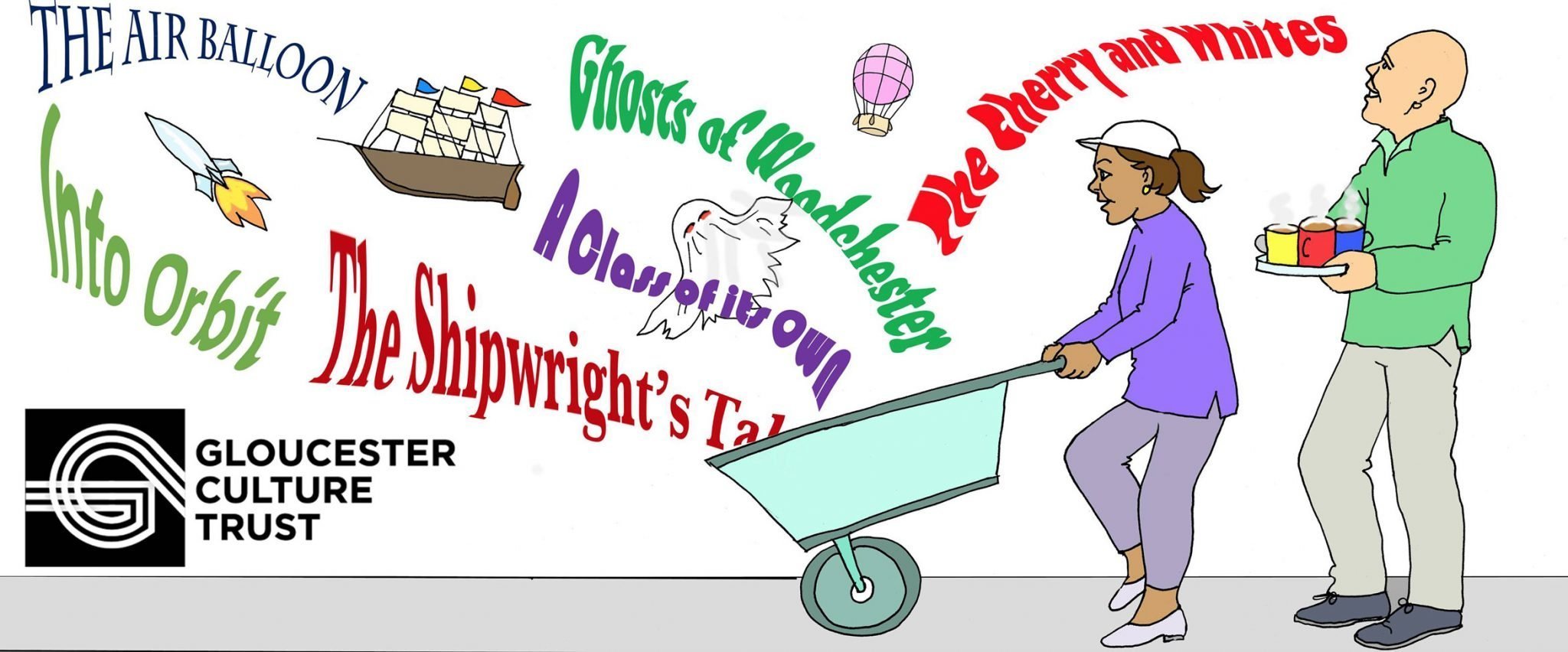 Gloucester's FREE pop-up #storytelling night for adults continues with our 3rd session just after National Storytelling Week.
Come and enjoy rattling good yarns, with cuppa in hand at The Folk Gloucester, a treasure trove of old tech and bygone lifestyles now with a new lease of life from Gloucester Civic Trust.
First season finale 7pm–9pm on 21 March in another venue.
Sessions are hosted by Chloë, Jane and Saffy. They're telling stories from long ago and last week … then you can have a go in the #openmic spots.
You're welcome to tell fab old #folktales, true life stories, family or world #history, #scifi and #fantasy – and of course #ghoststories!
The venue is letting us use the room free of charge so please show your appreciation by buying a cuppa etc.
Wheelchair accessible, including toilet.
Moving Stories Café pops up around #Gloucester on the 21st of each month. We bring the stories to where you are – and if your venue isn't yet on our list, get in touch!
– Telling a story? You get up to 10 minutes.
– Reading a story? We're mean and limit you to 6 minutes. We want to encourage freestyle #spokenword
All made possible by Gloucester Culture Trust Innovation Fund