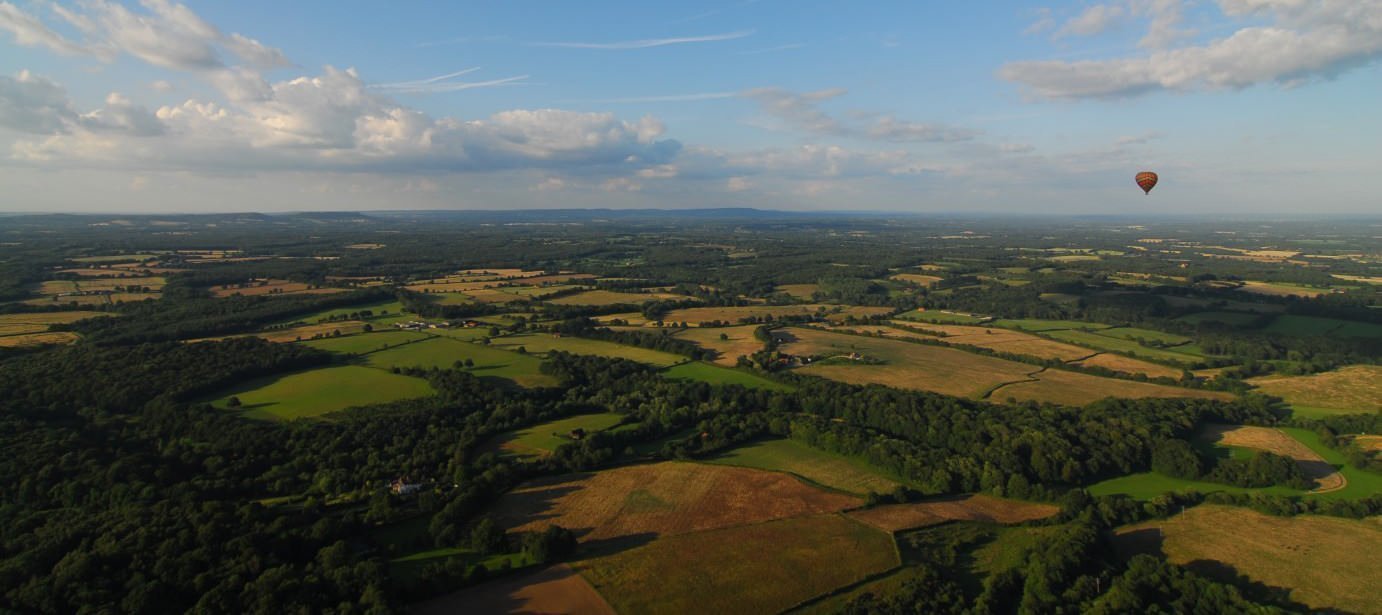 Taking a morning hot air balloon flight  from Westonbirt, fly  into the spring and see a carpet of pink and purple rhododendrons, magnolias and azaleas.
Take a flight in the summer months on an evening flight and enjoy the tranquility of the flight as you get to see the Arboretum in all it's glory from high above.
See Westonbirt explode in a riot of autumn colour when you take off on a morning flight towards the end of the flying season.
Morning fights available from March to October one day a month.
Evening flights available available from March to September one day a month.
For further information and flying dates please view the organisers website linked below.