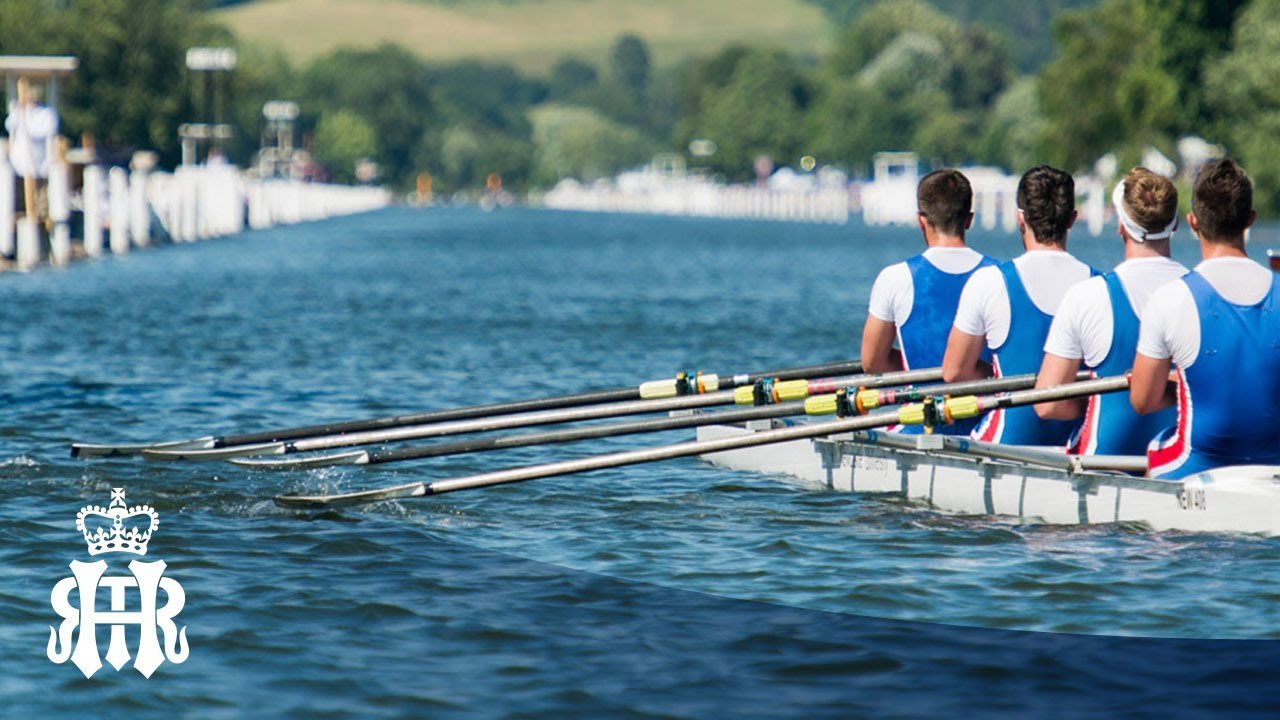 Henley Royal Regatta is undoubtedly the best-known regatta in the world, held in high regard and with affection by rowers – both active and retired.
Henley Regatta was first held in 1839 and has been held annually ever since, except during the two World Wars. Originally staged by the Mayor and people of Henley as a public attraction with a fair and other amusements, the emphasis rapidly changed so that competitive amateur rowing became its main purpose
Founded in 1839, it is famous both as a great sporting event and as a social occasion. People travel from all over the world to attend, either as competitors or as spectators.
The regatta lasts for five days (Wednesday to Sunday) ending on the first weekend in July. Races are head-to-head knock out competitions, raced over a course of 1 mile, 550 yards (2,112 m).
THE STEWARDS' ENCLOSURE
Private Members' Enclosure situated on the Berkshire bank, opposite the Finish Line. Open to Members and their Guests.
THE REGATTA ENCLOSURE
Public enclosure situated on the Berkshire bank, just downstream from the Stewards' Enclosure. Open to competitors, supporters and the general public.