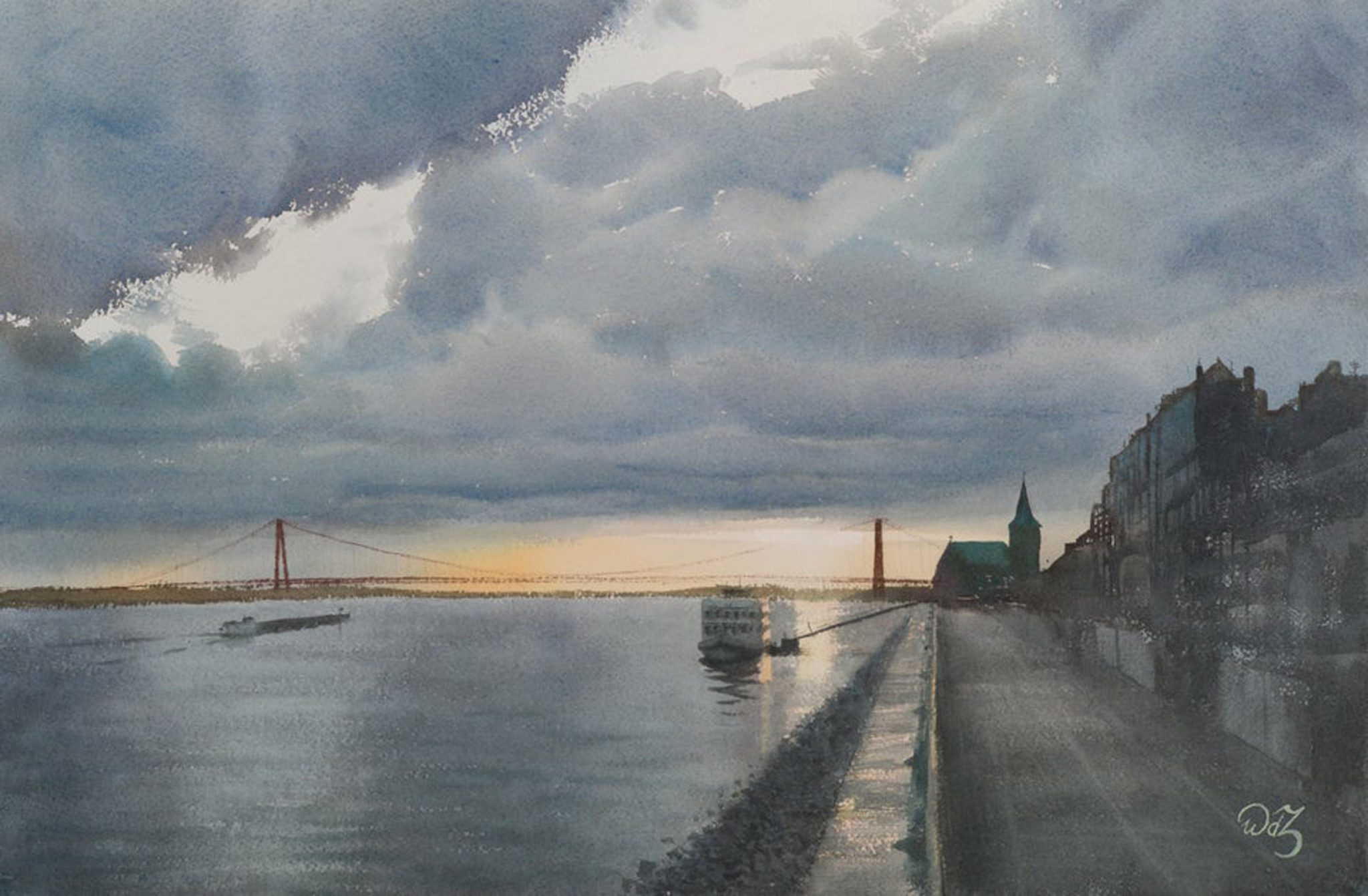 An exhibition of original works by some of Russia's most acclaimed artists. 
On display will be work by our popular resident artists, Iryna Yermolova, Sergei Temerev and Sabir & Svetlana Gadzhiev and we will be introducing the work of several new Russian artists.
In the last few years, modern Russian painting has grown enormously in popularity in the West and in Britain in particular.  Once highly idiosyncratic, Russian art has evolved, becoming more attuned to Western tastes whilst retaining some of its characteristic features.
This will be an exciting show of very different art, including landscapes, seascapes, still life, abstract and some very sensuous nudes.  There is genuinely something for everyone.  The exhibition will run from Friday 7th February until Sunday 16th February, we hope you can come along.