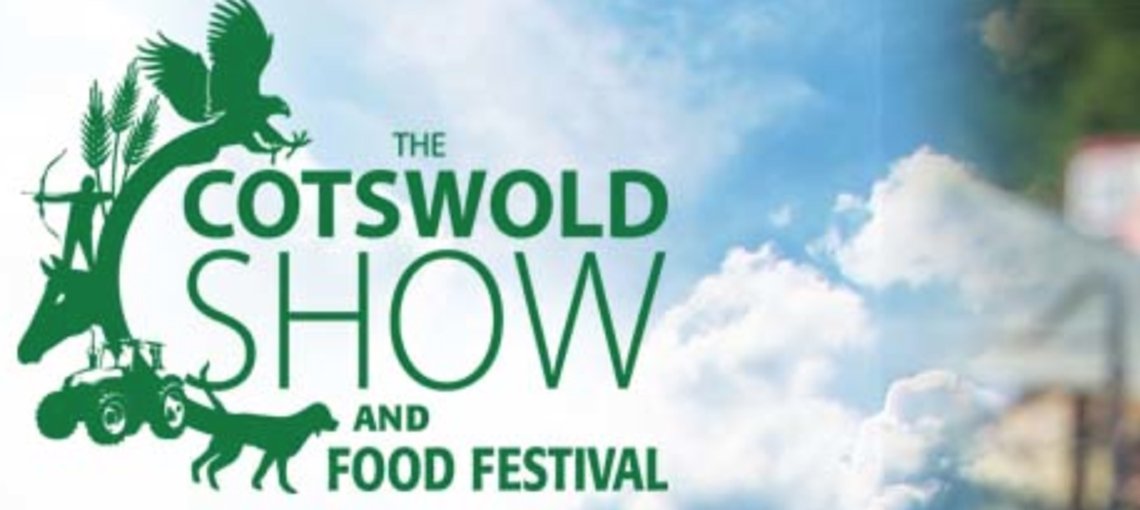 The Cotswold Show & Food Festival, 30th Year
Two days, 100 acres, hundreds of attractions and 40,000 visitors – the Cotswold Show is now one of the most popular on the regional Country Show calendar.
As you look around the Showground it might be hard to imagine that the site has been, at various times, a deer park, a military base, a hospital and the venue for a Glenn Miller concert.
Cirencester Park was laid out in the 1700s and a monument erected in 1741 to the memory of Queen Anne by the first Earl of Bathurst, whom she had created Baron Bathurst in 1712, with the help of the poet Alexander Pope.
Dog shows, Shetland Pony race, live music and performances, donkey riding tree climbing, arts and crafts: The Cotswold show has a lot to offer to big and small and will most definitely be a fun day out!
Expect some high octane jumps and synchronised displays of nerve and daring!
There is a delicious selection on offer at this year's Show. Over 50 producers will be featured in the Food Hall selling some delicious offerings such as cheese, charcuterie, relishes and cakes. T