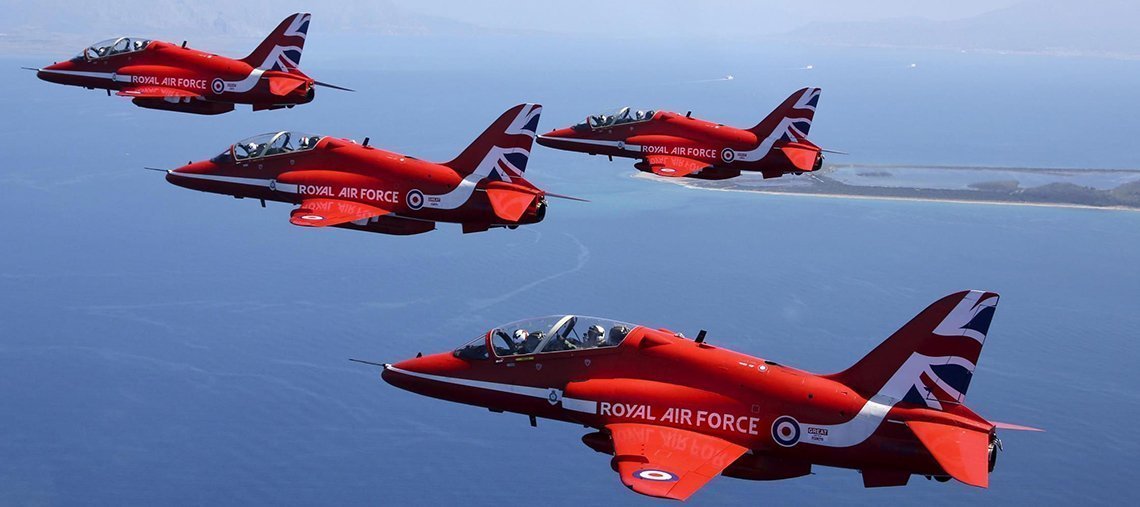 Few events can rival the intensity, drama and spectacle on offer at the world's greatest airshow. The Air Tattoo, one of the UK's premier outdoor events, returns this summer with an extravaganza of entertainment for all the family. Alongside the thrilling flying action, visitors will be treated to non-stop entertainment on the ground – so whether a wide-eyed first timer or a seasoned airshow veteran, the experience is breathtaking.
Aircraft are the stars of the Air Tattoo and here you'll find all the information about the aircraft and operators invited to participate.
The airshow, which this year attracted 245 aircraft and around 170,000 visitors, will turn the spotlight on the world's fighter pilots and the vital role they perform in protecting national – and international – security around the clock and at a moment's notice.
Taking place at RAF Fairford on July 17-19, 2020, the airshow will once again feature two full show days on the Saturday and Sunday, with more than seven hours' flying on each day, with a preview highlights day on the Friday featuring a four-hour display.
For tickets and more information please visit the website linked below.